Loading...
Thanks for your patience
Payment Gateway Integration
By Chezuba on 09/03/2020
Organization was in search of an IT professional who can set up a payment gateway to increase the fundraising efforts as the organization is entitled to receive foreign funds. They also hoped to get advice on which payment gateway to use to reduce costs.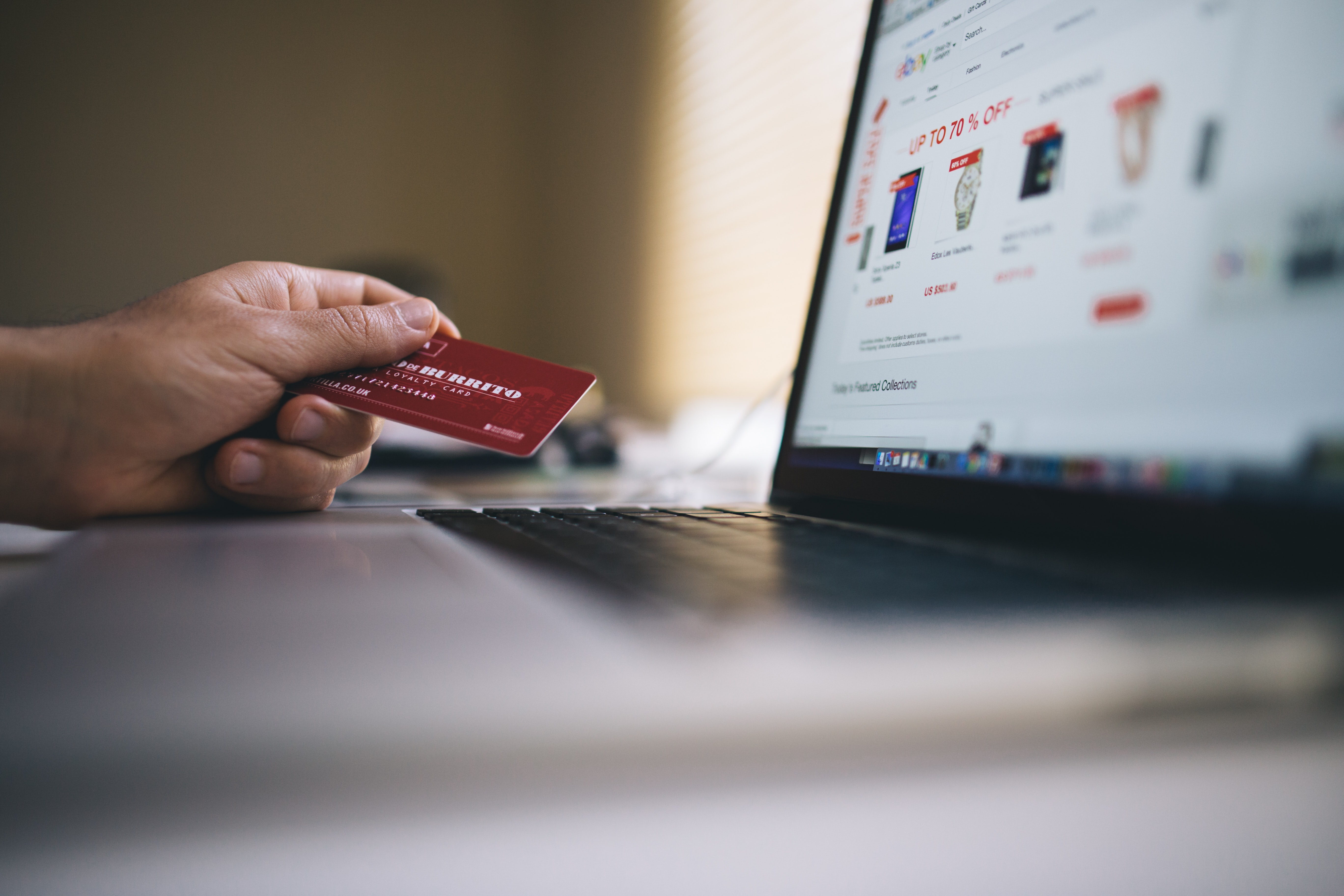 NGO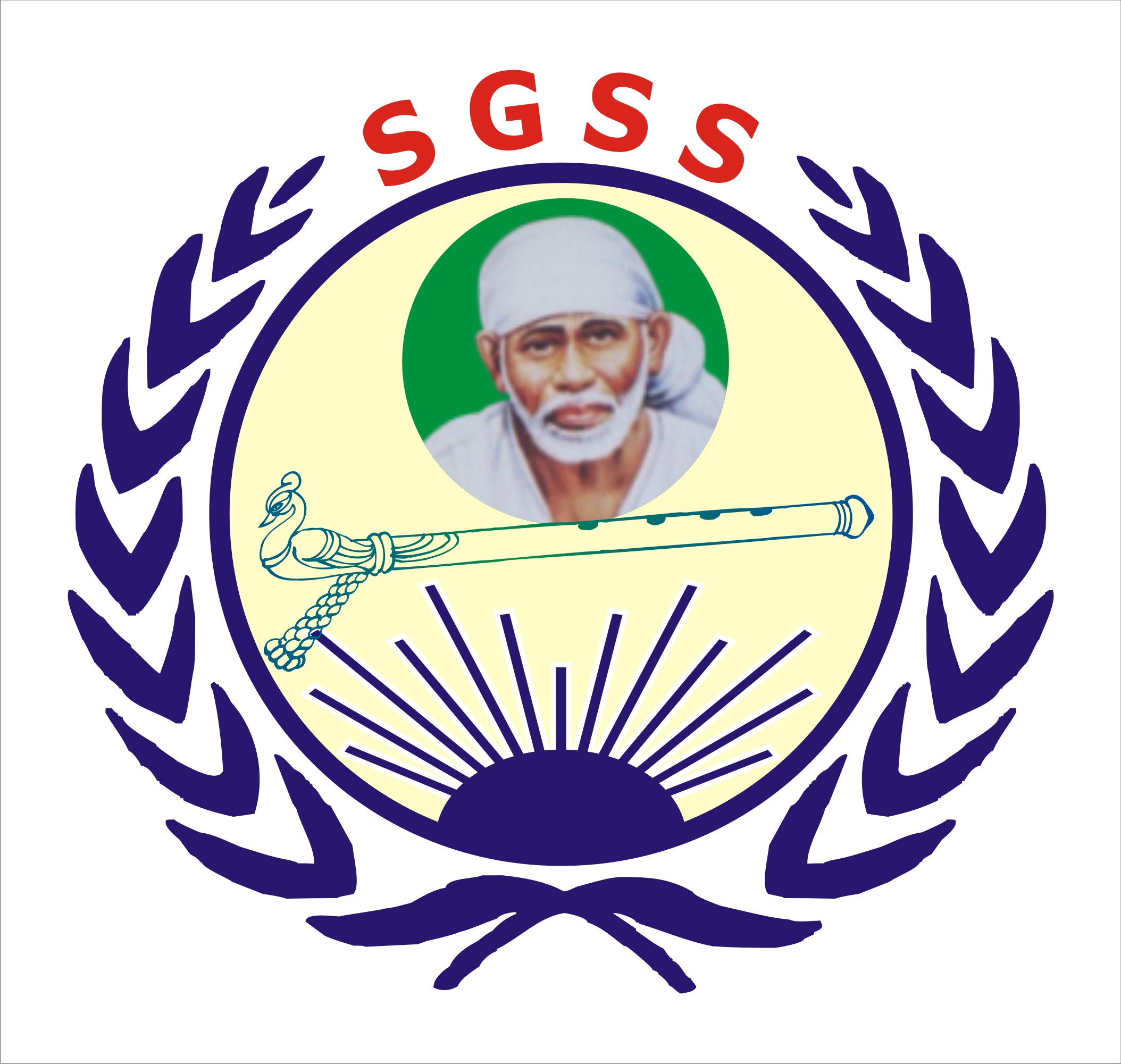 Sai Gokula Seva Samsthe
Ramya, Project Manager
Hoskote, Karnataka, India
Sai Gokula Seva Samsthe (SGSS) was established in the year 2005, serving the public in all sectors for 15 years. Main fields of services are women empowerment, child health care and education, compulsory education for the underprivileged, rural development. Currently, they are involved in training of eligible candidates under the "National Digital Literacy Mission (NDLM)", an initiative by NASSCOM & Government of India for students aged 14 to 60 on digital literacy.
Sai Gokula stands committed to provide a way for a better society by supporting the poorest rural and urban by being the preferred social service provider, contributing to the social and environmental prosperity of Karnataka.
ONLINE VOLUNTEER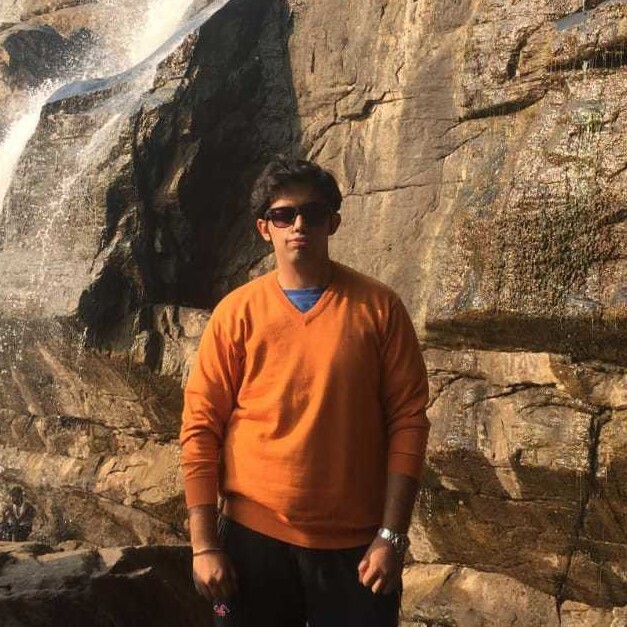 Himanshu
Assistant Manager, Banking Sector
Chandigarh, India
Himanshu is a fun-loving person who likes to give his best to the society. Computer science engineer by degree, he is pursuing a career in a financial sector to eventually combine these two. Being the son of a doctor, he was exposed to the problems of cancer patients who are receiving treatment at a young age. To help these patients to continue receiving education even during the treatment he joined a nonprofit to support them as a trainer. That's how his passion for giving back to society started.
PREPARATION
Sai Gokula Seva Samsthe (SGSS) has been trying to set up a payment gateway on their website for more than 5 years. Sadly, the charges of external vendors were too high for their limited budget.

Himanshu, who has been doing onsite volunteering during his studies with nonprofits in the education sector was looking for possibilities to support NGOs online during his busy working schedule at the State Bank of India. He came to know about Chezuba through online search.

Himanshu mentions "The filters on Chezuba platform for selecting different projects according to causes and skills required are really helpful. Based on my interest, I have selected an NGO in the education sector. Although I haven't done similar work before, combining my IT and financial background and learning something new got me really excited so I applied for a payment gateway integration project."

Within 3 days, Himanshu got matched with SGSS.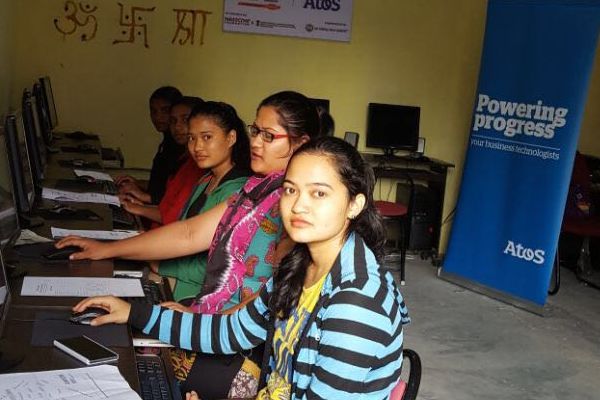 Source: http://www.sgsstrust.org/index.html
MATCH
After getting connected to Ramya from SGSS, Himanshu came to understand that the payment gateway is for the purpose of receiving donations. To provide the nonprofit the best solution available on the market, Himanshu researched different payment gateways and compared the costs. Understanding the SGSS's requirements, he finalized on a payment gateway designed especially for NGOs – Danamajo.

Once the vendor was finalized, Himanshu worked on the gateway and completed the work in around 20 days. He was working on this project only during weekends due to his full-time employment on the weekdays.

SGSS's requirement was only one donate button, but after going through many websites, both the nonprofit and the online volunteer decided to have different donate buttons for different purposes. Himanshu praises the communication with the NGO: "It was a very smooth project. In spite of my regular office work on weekdays, the feeling of responsibility to help the NGO and the interesting work related to my sector kept me working on this online project during the weekends." The payment gateway was finally added to the SGSS website and Ramya couldn't believe how quick and smooth it was to get the work done through an online volunteer.
In spite of my regular office work on weekdays, the feeling of responsibility to help the NGO and the interesting work related to my sector kept me working on this online project during the weekends.
CHALLENGES & SOLUTION
Since the volunteer and nonprofit come from different parts of India, language was a bit of a barrier as the NGO was not very fluent in English. Also, deciding the right vendor from the various vendors for payment gateway needed an extra effort.

Himanshu and Ramya were able to overcome the language barrier through communicating only via email with which both parties were comfortable.

Finding a suitable platform took time and finally finalized on Danamojo which was especially designed for NGOs with lower costs.
RESULT
Several donate buttons were added on the Sai Gokula Seva Samsthe website. Donors can decide whether they want to donate for facilitating expenses for an elderly person or providing for basic computer training for rural students, etc.

The nonprofit confessed: "We have been postponing the payment gateway for many years but with Chezuba we got it in about 10 days at no cost, and we can see the results already! So far we have received 25,000 INR from foreign sources."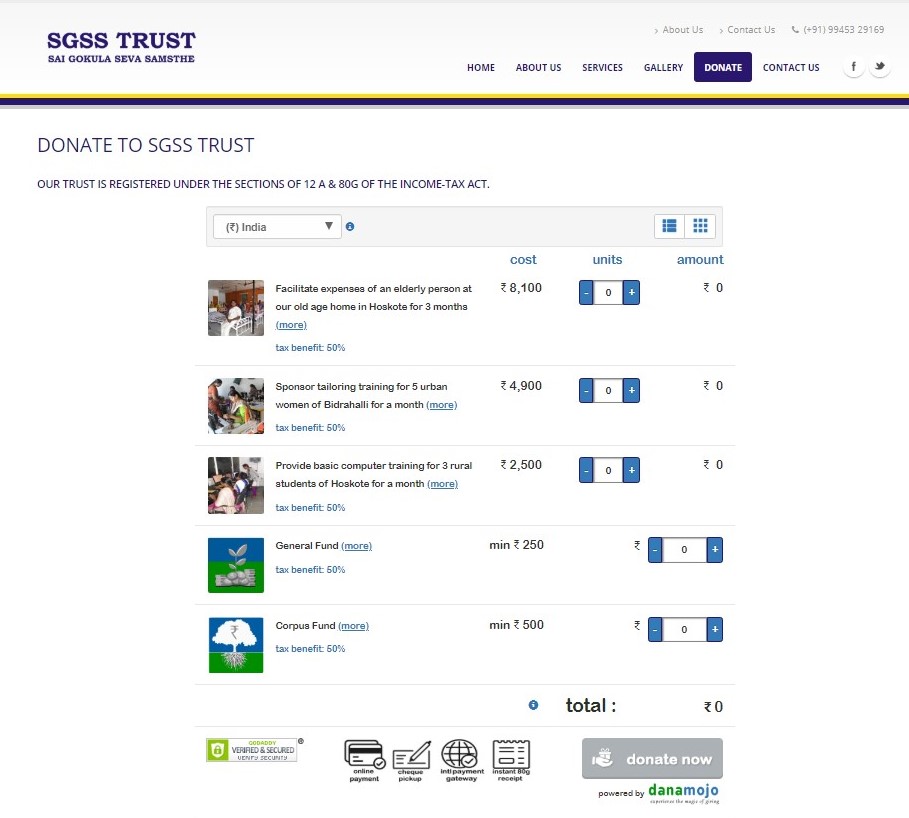 TESTIMONIAL OF THE NGO
"With due respect and gratitude I would wholeheartedly thank Mr. Himanshu for helping us in creating the payment gateway for our NGO. It was a long back idea of getting this mode of payment since we had applied for FCRA. There were many agencies whom we had contacted in this regard. But, finally got it done through Chezuba only. Thanks a lot once again for lending your support. We shall always cherish you throughout our lifetime for making our dream come true. Special appreciation to Mr. Himanshu Ji. All the credit goes to Chezuba again. Kudos!!!"
TESTIMONIAL OF THE VOLUNTEER
"I found Chezuba while searching for online platforms for online volunteering projects. I could make the decision within minutes that this is the platform I want to use. The search engine for projects, the description of NGOs is just class apart. The platform is very user friendly and you can match your requirements with your talents very easily. The team at Chezuba is very quick in terms of response to queries and the contact email id's are easily available on the website. In simple words, this is the best platform I could find for my online volunteering.

The collaboration among Chezuba team, myself and the NGO for which I was working is the key part that made this project very easy to complete. Having a language barrier with the NGO, I was still able to get pass this hurdle very easily with the help of the Chezuba team. I was able to enhance my co ordination and IT skills through this project and was able to get the desired outputs within given stipulated time only with the collaboration made possible by all the teams."
---