Loading...
Thanks for your patience
Start changing the world today without leaving your home. Volunteer online.
WELCOME TO CHEZUBA
THE GLOBAL ONLINE VOLUNTEERING PLATFORM
Twitter Handler
OPEN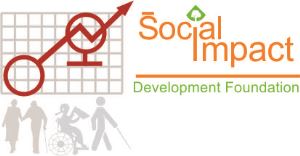 Social Impact Development Foundation
---
Education
India
4 Week(s)
4 Hrs / Week
---
Details
Donor Research Report
OPEN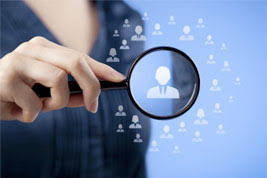 shree swaminarayan sanskardham kelavni trust
---
Education
India
3 Week(s)
5 Hrs / Week
---
Details
Social Media Marketing 4 Eco Shortfilm Contest
OPEN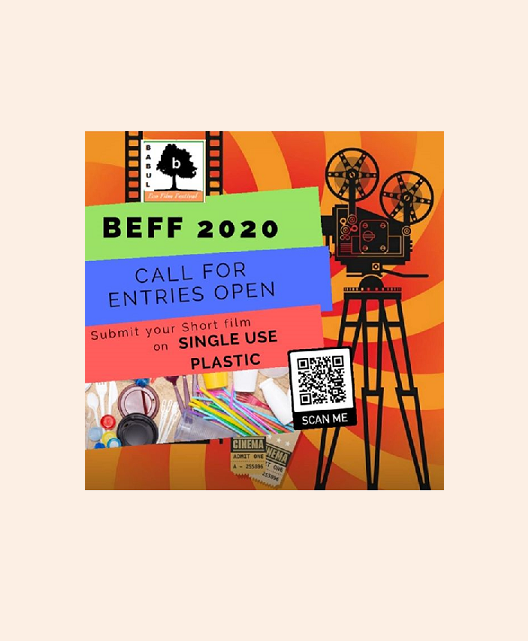 Babul Films Society NGO Non Profit
---
Environment
India
4 Week(s)
5 Hrs / Week
---
Details
VOLUNTEERING OPPORTUNITIES AT YOUR FINGERTIPS!
Choose the skills you are good at and click on Find me a project.
OUR CHANGEMAKERS AROUND THE WORLD
WHAT OUR VOLUNTEERS SAY
"Looking forward to my next project, and the chance to put my skills to use for another wonderful organisation."
KACY, Australia
GABRIELA, Nicaragua
DENNIS, Germany
WHY BECOME AN ONLINE VOLUNTEER?
Build your resume with professional experience
Passionate about a specific cause? Utilize your skills for those NGOs
Meet like-minded people who share your passion
Enjoy being part of something bigger than you
Find that sense of purpose you've been searching
Develop your skills and impress your employer
Gain unique experience through online volunteering
Contribute to society
Use your free time for a meaningful cause
ARE YOU AN NGO LOOKING TO SCALE UP?
Find online volunteers for
Content writing
Social media management
Digital marketing
Graphic design
Website maintenance
IT support
Research and analysis
Crowdfunding and many more
---