Use your skills to make an impact!
Start changing the world today without leaving your home! Sign up and volunteer online for an organization that addresses the issues you care for. Learn more
Social Media Marketeer
IN PROGRESS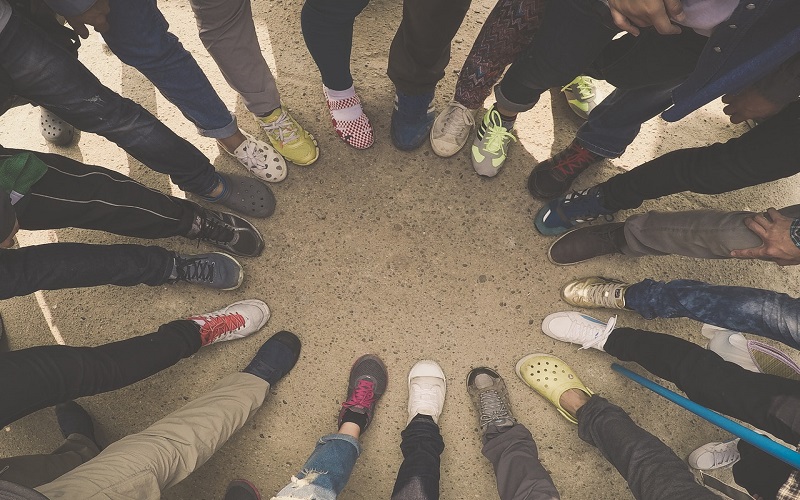 Voice of Slum
---
Poverty
India
8 Week(s)
2 Hrs / Week
---
Details
Documents translation in english from Marathi
MATCHED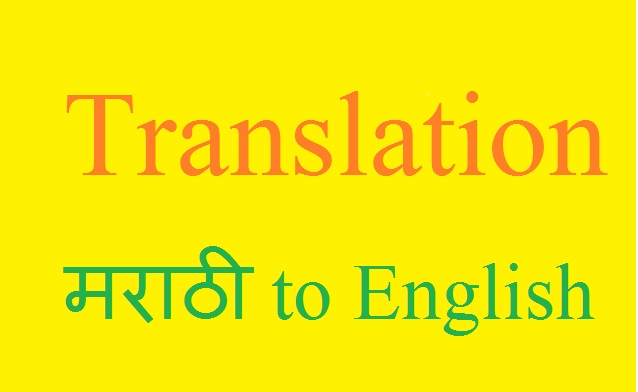 People's Institute of Rural Development
---
Poverty
India
3 Week(s)
2 Hrs / Week
---
Details
Content Writing & Research
CLOSED
Catalysts for Social Action (CSA)
---
Education
India
4 Week(s)
6 Hrs / Week
---
Details
OUR HAPPY VOLUNTEERS
"Looking forward to my next project, and the chance to put my skills to use for another wonderful organisation."
Kacy, Australia
"This is a great opportunity for young people to gain professional experience from the comfort of their home."
Gabriela, Nicaragua
"I just submitted my first assignment as an online volunteer and it's a tremendous feeling! …"
Reeti, India
"...the work was very pleasant. Above that, it feels great to have a small positive impact on other people's lives."
Dennis, Germany
WHY BECOME AN ONLINE VOLUNTEER?
Build your resume with professional experience
Develop your skills and impress your employer
Gain satisfaction from helping others
Contribute to society
Use your free time meaningfully
Meet people who are passionate about their cause from around the world
Find a sense of purpose in life by belonging to something bigger than you
ARE YOU AN NGO
LOOKING TO SCALE UP?
 Find online volunteers for
Content writing
Social media management
Digital marketing
Graphic design
Website maintenance
IT support
Research and analysis and many more...
Contact us to learn more
---